ST. THOMAS AQUINAS HIGH SCHOOL
Explore why STA is one of the
top private high schools

in the Seacoast Region.
Rigorous
College-Prep Curriculum
The robust core subject offerings and specials offered at STA prepare students for the academic challenges of college and beyond. The Center for Academic Achievement and School Counseling Department are great resources to foster academic skills while gaining knowledge about college admission processes. Through our program, graduates develop the skills to be critical thinkers, independent learners, and effective communicators.
In addition to enrichment offerings year-round, STA students have a seasonal term to explore and dive deep into courses that spark their interest. Financial Management, Scuba Diving, Japanese Culture, and Comparative Vertebrate Anatomy are just some of the many unique courses that ignite every student's passions and gifts.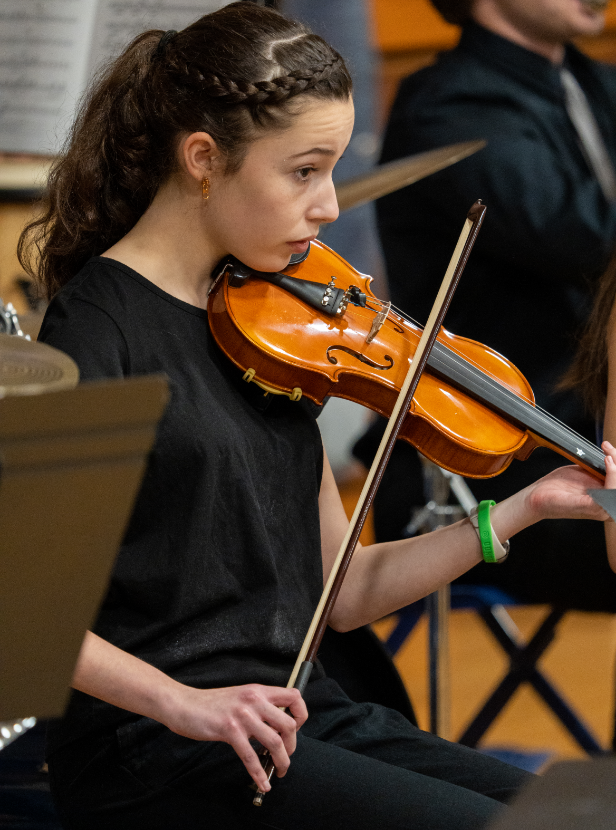 College
Admission Agreement
One of our distinct programs offers students academic scholarships and guaranteed admissions to one of the twelve colleges and universities in New Hampshire and beyond. This is our way of recognizing students who have undergone four years of rigorous preparation and displayed tremendous talent and leadership in their learning experience.
Learning extends beyond academics. Our students have multiple opportunities to develop their God-given gifts while forging friendships through our competitive athletics, fine arts specials, block clubs, after school clubs, special events, and more.
Extracurricular
Activities
We foster a positive atmosphere that awakens every student's faith through community service, campus ministry, prayer, and monthly Catholic mass. As a result, STA graduates lead lives that reflect integrity, kindness, empathy, and a heart dedicated to serving others.